Healthcare Projects
What We Do
The Leprosy Mission's hospitals are centres of excellence that provide an exceptional level of care to leprosy patients as well as meeting the general medical needs of their surrounding communities.
Leprosy is a disease that can cause serious complications, all of which require medical treatment. Through our network of hospitals, clinics, mobile clinics, and orthopaedic workshops, we offer the support that people need to lead healthy, happy lives of dignity and respect.
Through our healthcare centres we provide reconstructive surgeries, physiotherapy, assistive devices, treatment of ulcers and leprosy reaction, and counselling. Through these services we are able to address all of the medical needs that a person affected might face because of the disease.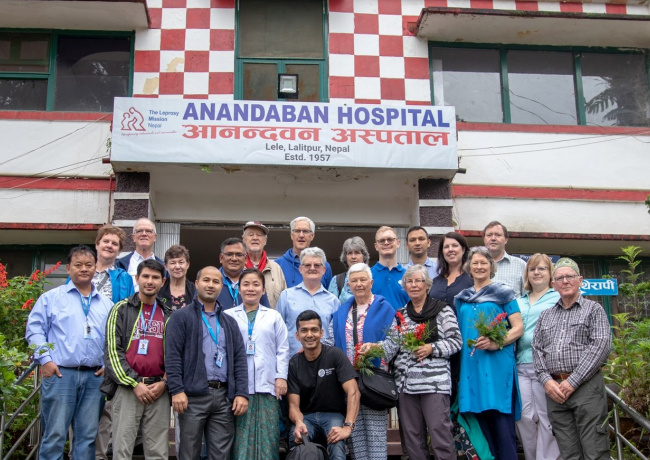 Your Hospitals and Clinics
Hospitals and clinics in India and Nepal provide lifesaving, transformative treatment, and care to marginalised groups around the world.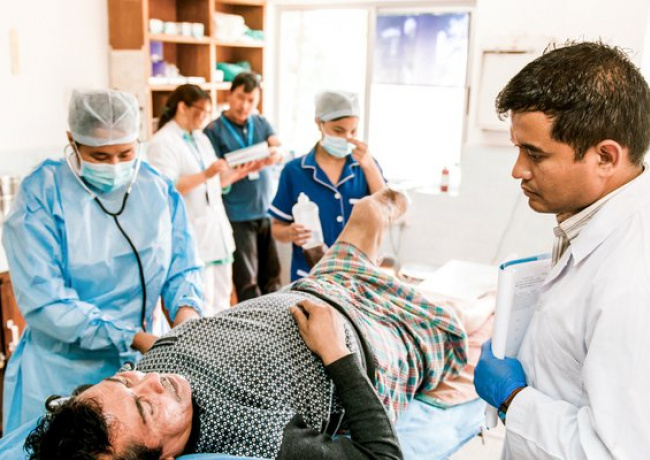 Self Care
We empower patients to independently care for their own wounds and ulcers to prevent damage and disability.