Use your gifts and talents to create a world without leprosy. If you want to share in our vision of Leprosy defeated, Lives transformed, then we want to hear from you!
Want to know more about working at The Leprosy Mission Australia?
Here's a little bit about us:
We are the oldest and largest leprosy-focused organisation in the world.
We are passionate about defeating leprosy.
Because we follow Jesus Christ, we value compassion, justice, integrity, inclusion and humility. We live out these values through our work and in our day-to-day interactions with one another.
We are a diverse workplace where people of different cultures, backgrounds and ages come together.
We are committed to equal opportunities and creating an inclusive environment for everyone
We are committed to safeguarding and protecting all those we worth with through our recruitment and selection processes.
What does The Leprosy Mission Australia look like?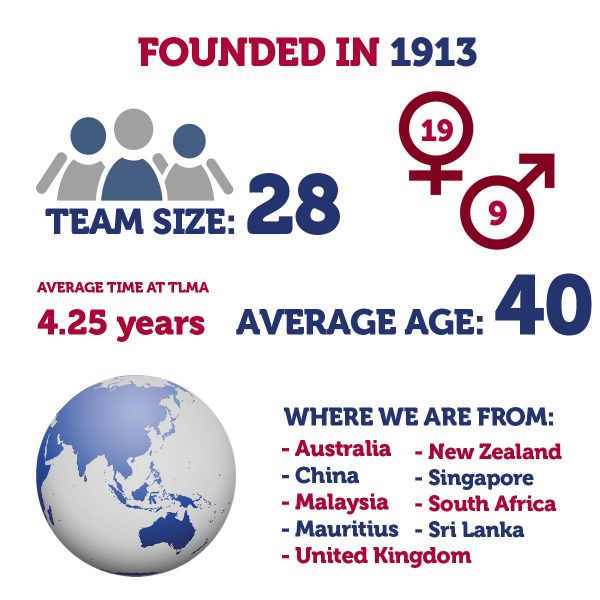 Valuing our Team
In line with our mission, we have a core objective it to maximise the funds we are able to send to projects to bring about transformation in the lives of people affected by leprosy.
We value our team through creating supportive and learning environment which provides space for personal and professional development, flexible working arrangements and rewarding work. Our pay rates are fair and can be enhanced exempt fringe benefits which boost your take home pay.
Meet some of our team members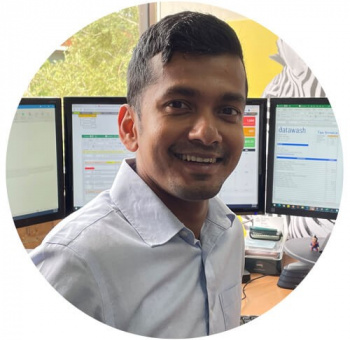 Supa Thejan
Merchandise Manager
"Just like Jesus, we continue to change the lives of people with leprosy or disability or marginalised through every single action we take at our work."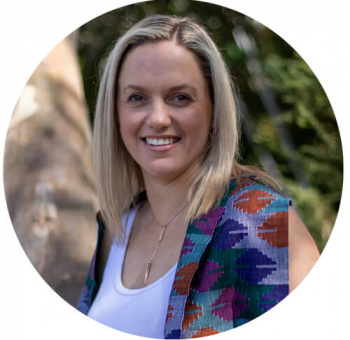 Tina Mitchell
Customer Service Manager
"I have learnt so much since being at TLMA. The staff have been gracious in allowing space to learn and grow into the role and I am a much better manager for it."
If you are interested in becoming part of The Leprosy Mission Australia, send us your details and we will let you know when we have new job opportunities.
Sign up to job alerts