Yes! I want to provide monthly tlc to education & training
Your monthly gift can empower children with the gift of education!


You can help children receive an education and pursue their dreams.
Yes! I want to become a MONTHLY GIVER and provide ongoing support towards the education of young people affected by leprosy.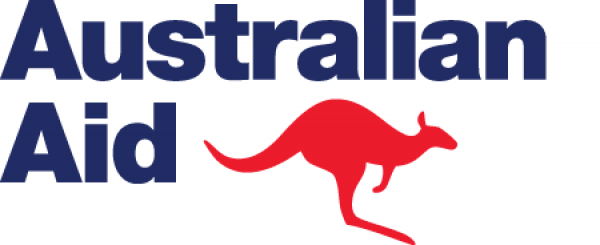 Supported by the Australian Government
The Community-Based Rehabilitation for Social, Economic and Health Development (CBR SEHD) Project supported by the Australian Government through the Australian NGO Cooperation Program (ANCP). Thanks to ANCP, this project is able to help improve the well-being of people affected by leprosy, other neglected tropical diseases and disability in Timor-Leste.
The Leprosy Mission in Nigeria
Leprosy Mission in Nigeria
Nigeria is located in Western Africa on the Gulf of Guinea, and is one of the most populated countries in the world. With more than 250 ethnic groups, all with varying languages and customs, Nigeria has a rich ethnic diversity. Health and healthcare, along with general living conditions, are very poor in Nigeria; the average life expectancy is only 47 years for both males and females. In Zamfara over 70% of people live in poverty.
Find More Projects in Nigeria